Det här har jag sett hittills i dag:
Eagle vs Shark (började inatt, fortsatte när jag vaknade)
Mycket söt film. Imponerande nördskådespeleri av Loren Horsley.
Tre och en halv catariina av fem möjliga.

Tinker tailor solider spy
Helt bra, om jag skulle ha hängt med i dialogen. Det att det talades ryska, franska och massor massor och snabb engelska utan textning fick mig att falla av kärran ett par gånger. Visuellt snygg, gillade 70-talsstuket. Och ja, jag älskar Gary Oldman.
Memorable quote: I feel seriously underfucked.
Tre catariinor av fem.

50/50
Lysande underhållning! Seth Rogen är ju ljuvlig och kombinerat med Joseph Gordon-Levitt kan det inte bli fel. Kul och samtidigt himla tragisk film. Mycket, mycket bra.
Memorable quote: We have to be awake when they are awake, that's how we have sex!
Fyra och en halv catariinor av fem.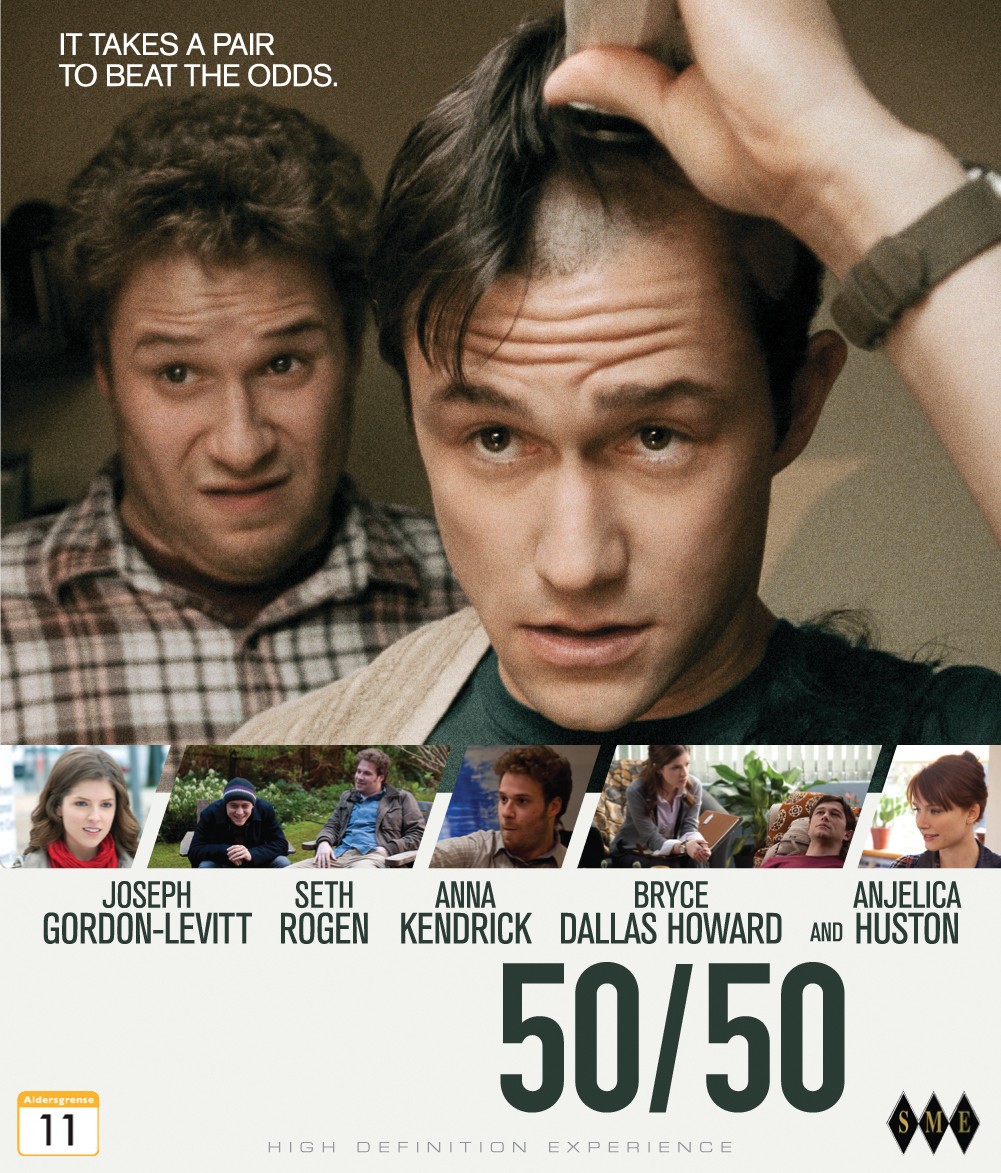 The tree of life
Alltså låt mig gäspa. Jag visste det egentligen genast jag såg öppningsscenen att det här inte är en film för mig. Jag hatar överdriven symbolik och humflum, och det finns ju inget annat än det i den här filmen. Efter en timme och 36 minuter var jag tvungen att stänga av den. Kan inte slösa min kväll på såntdär. Får rysningar när jag tänker på djupet som försökts få in i filmen.
Inga catariinor alls.

Nu ska jag se 30 minutes or less, såg på Skinkans blågi att den är bra.
Borde kanske plocka upp lite lakrits först. S'imla sugen. Men sen igen, dÃ¥ mÃ¥ste jag klä pÃ¥ mig och gÃ¥ ut. Har inte lämnat mitt fort en enda gÃ¥ng idag. Och med mitt fort menar jag min säng. (Okej nej, har nog lämnat sängen men inte hemmet. Har vädrat tvÃ¥ gÃ¥nger though, det räknas ju nästan som att ha varit ute.)
EDIT:
30 minutes or less
Nä. Var inte så imponerad. Tyvärr. Sorry Skinks.
Tre sekunder före sluttexterna började rulla skrattade jag ordentligt för första gången. Tror det var meningen att man skulle skratta redan tidigare. Kunde inte förmå mig.
Filmen får bara en och halv catariina av fem.

Nu orkar jag inte se fler filmer. Enough.